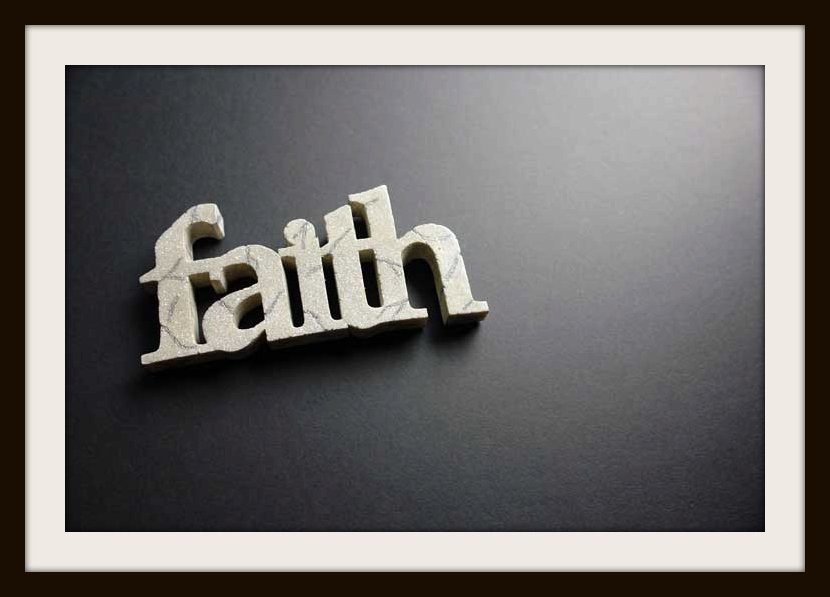 Mission
To unite people through understanding cultural and religious similarities and differences going back to our roots.
To serve as an educational bridge between religions and cultures.
Phone: 636.939.3389
Fax: 636.284.2499
Email
LaMeD Academy's
Hebrew/Christian Study Calendar
is now DIGITAL!
Calendar content has not changed. It still includes:
Scriptures Jesus read in the order he read them - weekly readings
New (2nd) Testament readings that align with those readings
Holidays across cultures and religions
Hebrew calendar dates
Click on the Calendar tab above to view the calendar in this website.
In the calendar, you have the ability to:
Print the calendar
View the calendar as month, week, or agenda format
Open an event to get more details including the readings
Copyright © 1993-2020, LaMeD Academy of Malchi-Zedek. All rights reserved.