Thank you for visiting LaMeD Academy!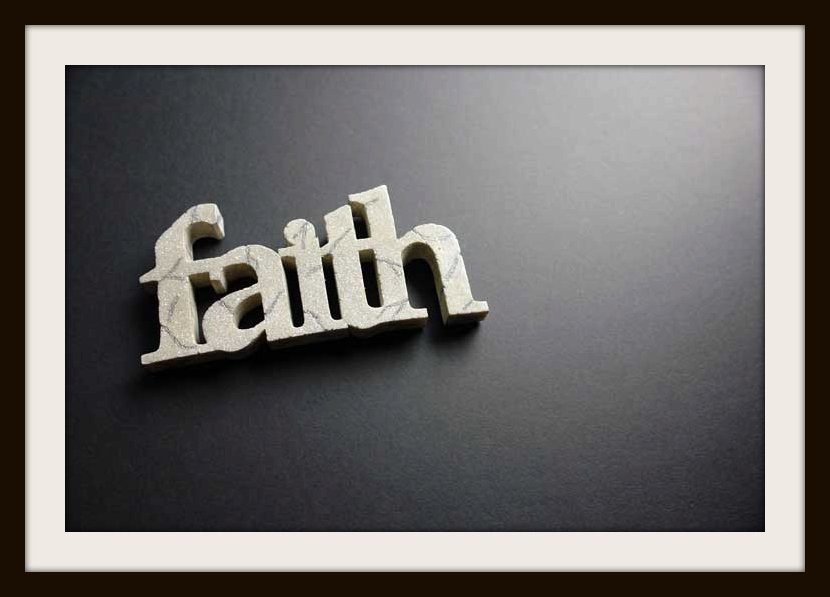 Mission
To unite people through understanding cultural and religious similarities and differences going back to our roots.
To serve as an educational bridge between religions and cultures.
Phone: 636.939.3389
Fax: 636.284.2499
Email
2019-2020 Calendar Available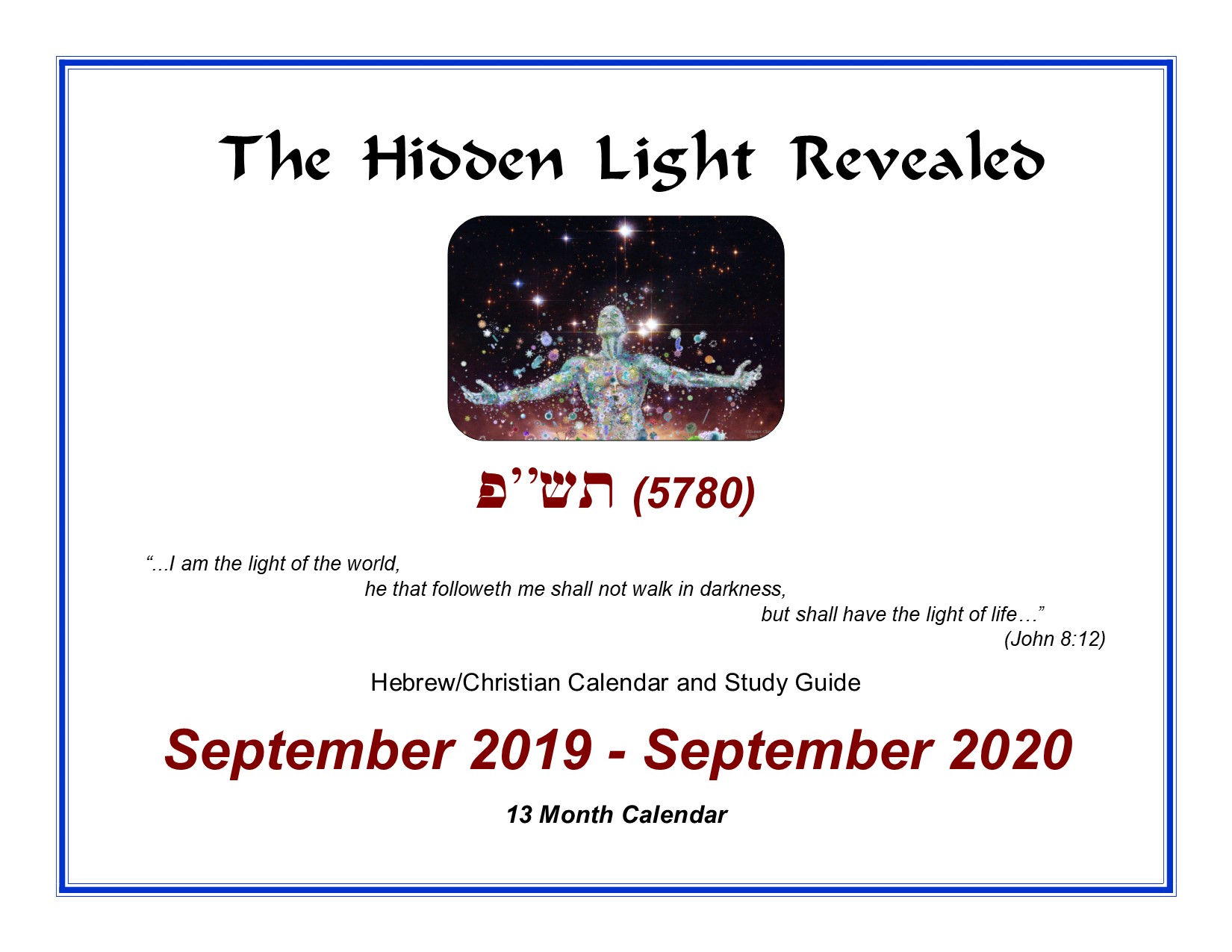 $ 12.00 USD
Order your Hebrew/Christian study calendar today.
Includes scriptures Jesus read in the order he read them - weekly readings.
Includes holidays across cultures and religions.
Price includes shipping and handling.
Copyright © 1993-2019, LaMeD Academy of Malchi-Zedek. All rights reserved.