Founded by James T. Elcock, Ph.D., LaMeD Academy is a Hebrew-Christian Seminary (Yeshiva) for the advancement of religion and business.
Mission
To unite people through understanding cultural and religious similarities and differences going back to our roots.
To serve as an educational bridge between religions and cultures.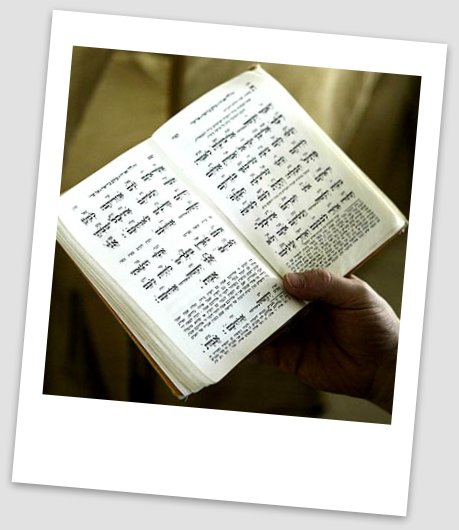 Copyright © 1993-2018, LaMeD Academy of Malchi-Zedek. All rights reserved.